KIND MEDIA
Marketing + Web Design + Social Causes
We are builders and creators. We design and write. We photograph and edit. we give back to our community. We are local.
We are kind.
Our Mission:
To partner with our clients to create a marketing strategy and achieve growth objectives by producing unbeatable marketing products resulting in a long-term relationship. Another key focus of Kind Media is to better the community by working with local charities and participating in events that benefit Pittsburgh.
big agency talent with small agency overhead
We strive to work with clients who are passionate about growing their businessand expanding their brand via a collaborative partnership. We believe in the power of marketing and take calculated risks to achieve breakthrough results. We believe that a strategic marketing program will make a lasting difference in your business.
If you are ready to grow your business and increase your bottom line, let Kind Media help you achieve your sales & marketing goals.
Forged from steel in the city of bridges!
Pittsburgh, PA - the Steel City is known for it's many bridges.
We're proud of where we come from and the history that created this gritty town.
It helps makes us who we are.
Pittsburgh's future is just as important as it's past
Pittsburgh is now recognized as one of the Nation's leaders in technological innovation.
Kind Media is excited to join this creative boom.
We focus on the rebirth of the city. Helping to build your small business.
Supporting a social cause in need.
Together we are building the bridge to the future.
Why Choose Us?
Your Brand is our Focus
We offer full service website design and marketing support to help you:
Promote your business.
Get the word out about your project or event.
Sell your products online.
Enter the digital age.
Working with Kind Media benefits the community.
We donate to partner nonprofit organizations.
Ready, Set, Action!
Are you ready to get to the next level?
We are ready to help get you there.
kind media is dedicated to Promoting your Growth
Are you a business looking to increase sales? Want to take your shop online?
An artist or band seeking exposure and more gigs.
Planning an event or organizing a project?
Let's work together to develop a comprehensive strategy to achieve your goals.
Anything is possible when you're KIND.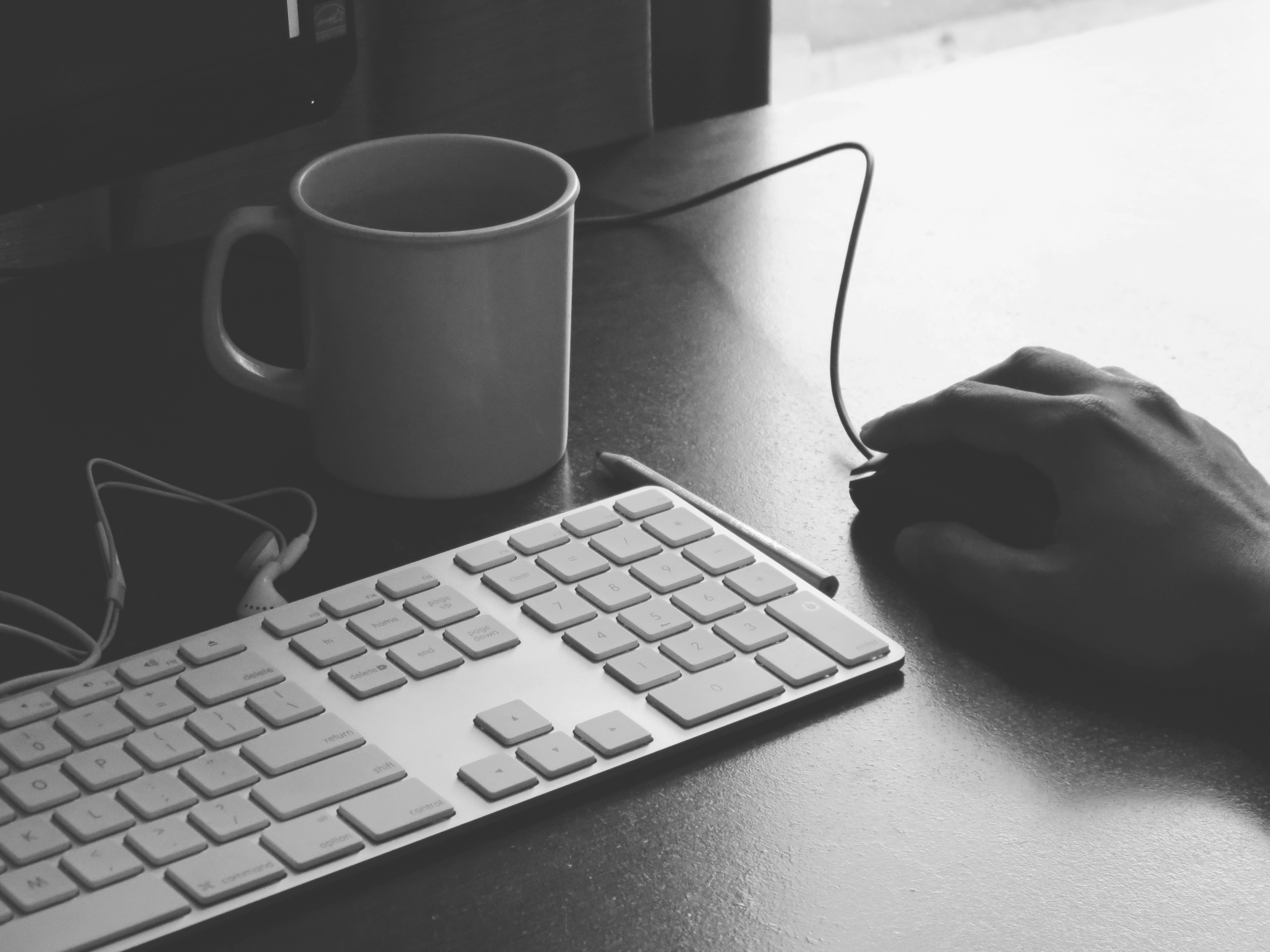 Hi There!
We Can't Wait to Hear From YOU.
Phone : [412] 523 - 1666
Email : info@KindMedia.org